Chemical Dynamics Collaborators
We work with many other academics on our projects, here you can find links to some of them and their research activities.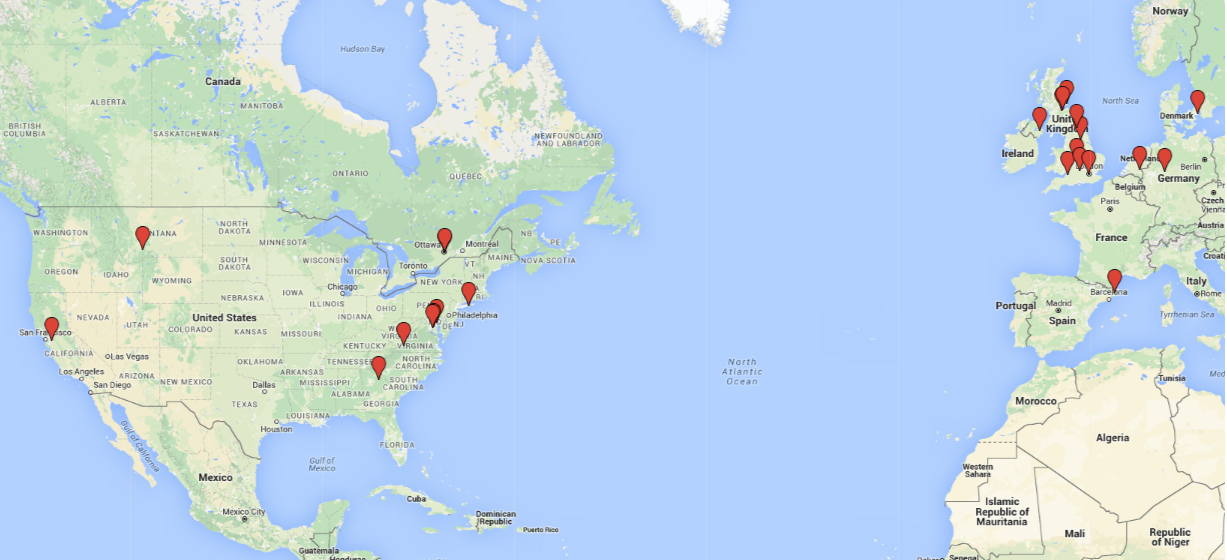 Web resources
Useful web resources.
The NIST Chemistry WebBook provides users with easy access to chemical and physical property data for chemical species through the internet.

PGOPHER, a program for simulating rotational, vibrational and electronic spectra, from Dr Colin Western at the University of Bristol.